Sale of quality tubes: consulting and supply of tubes
Hanssen uses its tube expertise at the service of its industrial customers through an offer of very high quality import tubes (steel-stainless steel-aluminum) at competitive prices from ISO 16949 and QS 9000 certified suppliers.
Thanks to its privileged relationships with global producers, supplies have been monitored and audited for many years by Hanssen Machine Tools through its local offices.
Hanssen Machine Tools already supplies high quality and competitive tubes to prestigious customers.
Sale of stainless steel tubes to ASTM, EN, DIN, NFA Standards in various shades in the range of diameters 6 mm to 1000 mm.
Sale of seamless cold drawn carbon steel tubes according to EN 10305-1 and EN 10305-4 standards in the diameter range 5 to 150 mm in standard lengths or in fixed lengths.
Sale of seamless tubes for mechanical applications in St.-52.03 – DIN 1629-2448-17121.
Sale of precision redrawn welded steel tubes according to EN 10305 -2 (DIN 2393)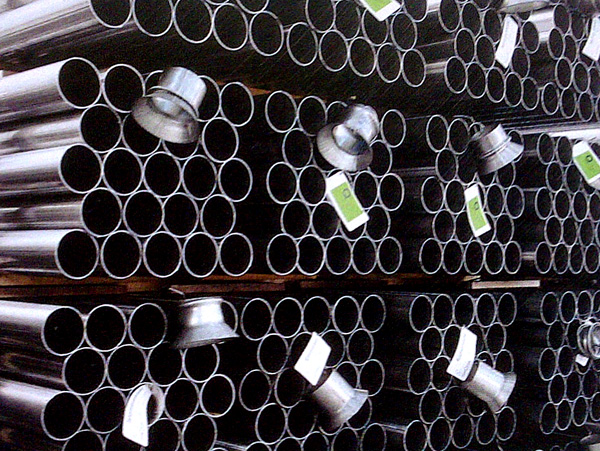 Sale of steel / stainless steel tubes for industry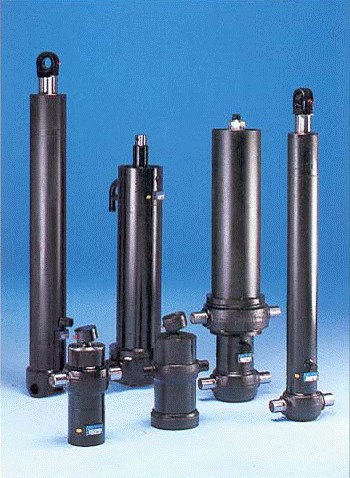 sale of tubes for welded cylinders
Also note some very competitive tube specialties:
• Tubes for welded drawn cylinders ST 52 ∅ int. H9, roughness <0.8μ / H8, Ra 0,4µ.
• Tubes for seamless drawn cylinders
• Tubes for heating and high pressure steam systems
• Sale of high precision small diameter tubes in stainless steel and alloys
• Sale of welded steel tubes according to EN 10305-3- (DIN 2394 / 2395) and St. 52.0 EN 10219 construction tubes.
• Sale of cold drawn heat exchanger tubes according to ASTM A -179
• Sale of hot rolled tubes according to EN 10216-2 (DIN 2448/1629) according to ASTM A – 106 and ASTM A -53- ASME SA 106- API 5 L
• sale of tubes for welded drawn cylinders