Expertise on tubing solutions and applications for welded and seamless steel and stainless steel tubes
Engineering specializing in the selection of tubes and the implementation for all applications, automotive, cycles, motorcycles, agricultural machinery and public works….
Specialist in high quality cylinder tubes.

Sale of welded and seamless precision tubes diameters 6mm to 150mm

Sale of welded and seamless cylinder tubes:
H8 roughness <0.4μ
H9 roughness <0.8μ
Suitable for skiving burnishing
Skiving and burnished cylinder tubes

Manufacturing according to standards 
EN 10305-1, EN 10305-4, EN 10305-2, EN 10305-3, etc.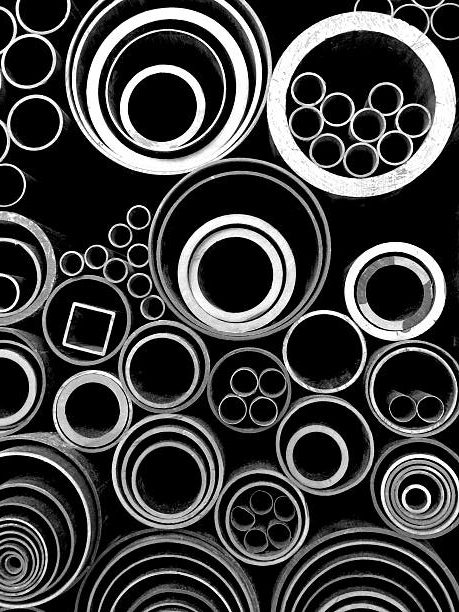 Hanssen machine tools :
57 rue de Montreuil
75011 PARIS – FRANCE –
RC Paris B 383 854 205
Intra-community VAT: FR 643 838 54 20
Contact us :
Tell. +33 1 44 37 93 55
Fax +33 1 44 37 93 56
e-mail : hanssen.machinetools@wanadoo.fr

Get in touch
Receive the complete tubes and machines document