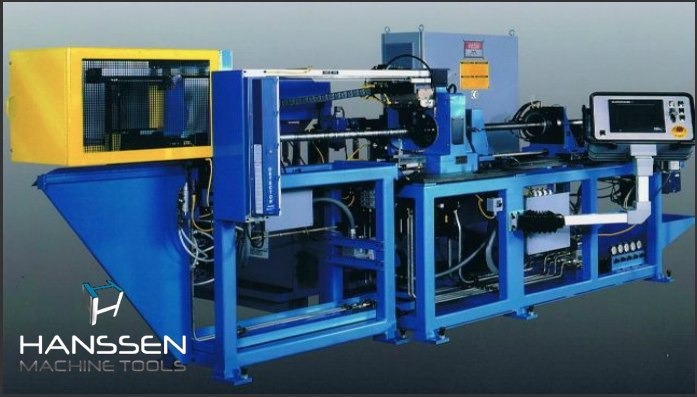 High Performance Tube Cutting Machines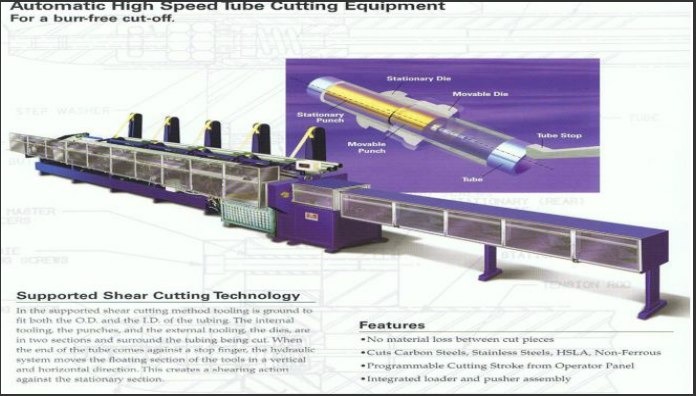 We propose the most innovative and efficient machines on the Market:
Supported shear tube cutter:

•    High production rates up to 5000 parts/hour
•    No material loss
•   No chips – No washing of cut tubes necessary!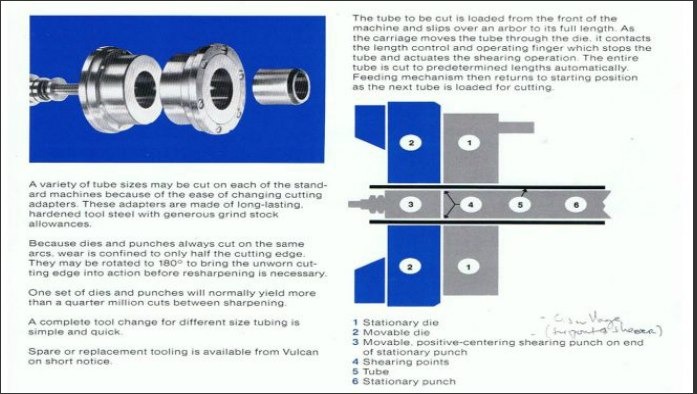 with I.D. Punch and O.D. Dies, this innovative and proven process offers the most competitive solution for tube cutting:

•   No burr
•   No distortion
•   Very high tool life up to 5 000000 cuts.